Customized Software
Custom software (also known as bespoke software or tailor-made software) is software that is specially developed for some specific organization or other user. As such, it can be contrasted with the use of software packages developed for the mass market, such as commercial off-the-shelf (COTS) software, or existing free software.

Since custom software is developed for a single customer it can accommodate that customer's particular preferences and expectations. Custom software may be designed in stage by stage processes, allowing all nuances and possible hidden dangers to be taken into account, including issues which were not mentioned in the specifications. Especially the first phase in the software development process may involve many departments, including marketing, engineering, research and development and general management.
There are various Customized Software :-
Software For Shopper :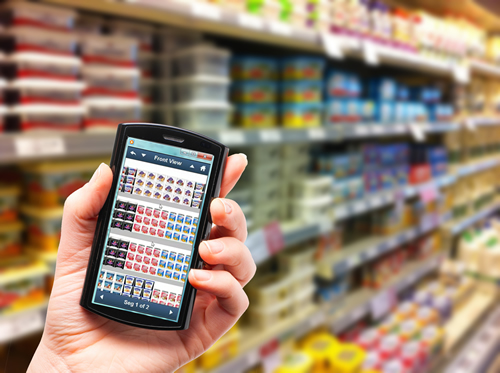 Our carrier rate shopping comparison and selection functionality is a standard feature with our shipping systems that accommodates for both, multi-carrier freight and parcel carriers. GlobalShip™ shipping rate shopping software solutions deliver significant cost benefits for small businesses and large corporations alike. Built using Microsoft technology, GlobalShip rate shopping software enables a higher level of efficiency, productivity, and profitability through intelligently automated carrier selection of heavy freight LTL and small parcel delivery capabilities. What's more, you can embed GlobalShip shipping rate shopping functionality into your existing business applications using simple API tools provided by Logicor.

Global Ship rate shopping features are multi-carrier rate shopping tools with a common browser based user interface. Available features include shopping rates between FedEx, UPS, US Postal Manifesting, USPS internet postage using Endicia, DHL, and others. Additional features include but not limited to multi-account processing, alternate billing, optional third-party parcel insurance, custom-defined shipping rate shopping tables, report writer and much more.
Software For Production :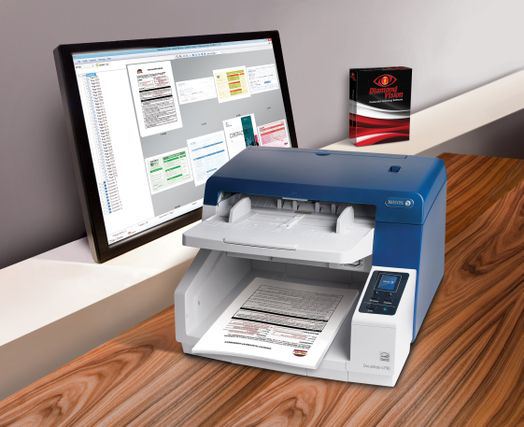 The Avocet production operations platform and integrated, industry-leading analytical tools and simulators provide ready access to the right intelligence to see a complete picture of your asset, understand the impact of changing conditions, and take the right action—at the right time to cost-effectively meet production targets. These technologies are maximally leveraged by those who understand them best. From individual workflow solutions to enterprise-wide deployment programs, our solutions are delivered globally by service-focused domain experts who understand the industry and your operational challenges.
Software For Quality Control :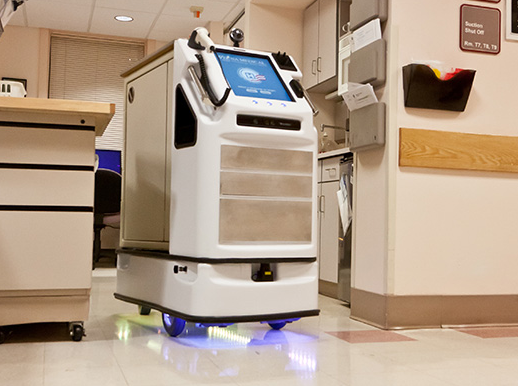 Software Quality Control is the set of procedures used by organizations to ensure that a software product will meet its quality goals at the best value to the customer, and to continually improve the organization's ability to produce software products in the future.
Software quality control refers to specified functional requirements as well as non-functional requirements such as supportability, performance and usability. It also refers to the ability for software to perform well in unforeseeable scenarios and to keep a relatively low defect rate.
Software For Warehouse Store :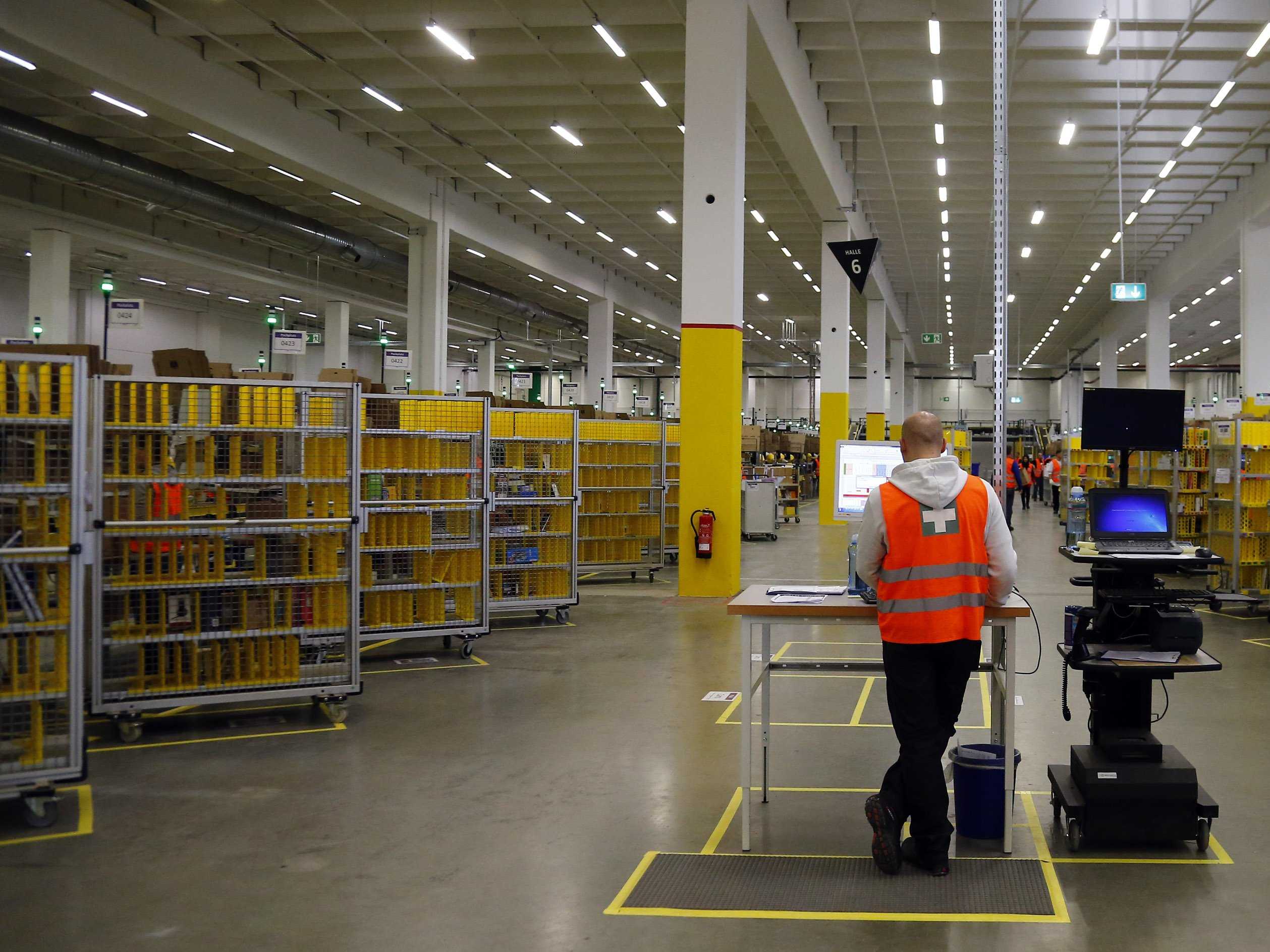 From inventory control, shipping and receiving, to order fulfillment, a Warehouse Management System (WMS) is vital to improving the efficiency of a company's warehouse operations. Barcoding, Inc., offers warehouse management software packages that can be customized to fit the needs of companies of any size. By combining a warehouse management system with a wireless network, mobile computers, radio frequency identification (RFID) technology, and voice picking applications, Barcoding can help fully extend your enterprise to the mobile worker, while increasing operational efficiencies and enhancing your customer service.
Software For Barcoding :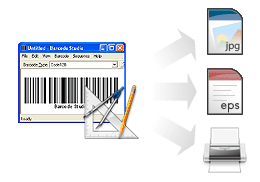 This barcode maker software supports all bar code formats (linear bar codes, 2D barcodes, GS1 barcodes, postal codes...) and covers requirements of graphics studios, print-shops, pre press applications, designers and barcode developers.
Generating serial bar codes (batch barcodes) is supported through a sequence generator and a data import function. With the available command line operation you integrate bar code functionality into third party applications easily (e.g. Oracle® Reports, HP SmartStream® and others).
Software Integration with Weighing System :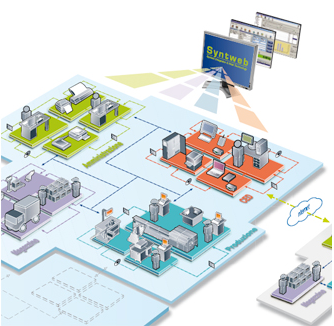 The right scale software transforms your raw weight information into business intelligence, which allows you to analyse and optimize your operation. Avery Weigh-Tronix software solutions are specifically designed to work with weighing equipment to provide weighing intelligence to your business.
Most packages are Windows based and easily configurable to suit your particular operation. Our scale software includes packages for simple reporting to complex real-time production management systems. They can run on stand-alone PCs or be integrated into existing networks and systems.
Software Integration with ERP :
ERP provides an integrated real-time view of core business processes, using common databases maintained by a database management system. ERP systems track business resources—cash, raw materials, production capacity—and the status of business commitments: orders, purchase orders, and payroll. The applications that make up the system share data across the various departments (manufacturing, purchasing, sales, accounting, etc.) that entered the data. ERP facilitates information flow between all business functions, and manages connections to outside stakeholders.