Electronic Weighing Systems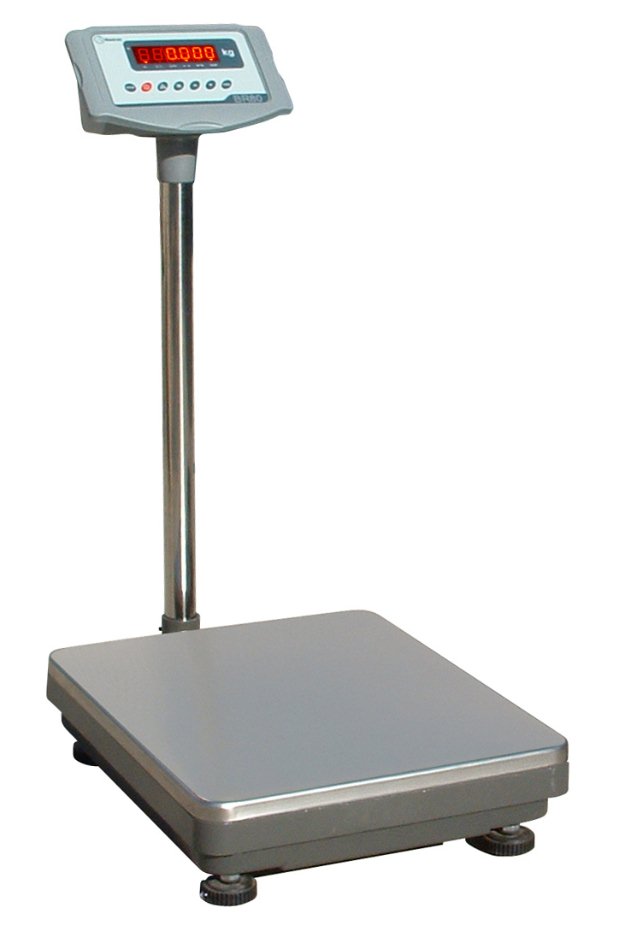 Item Master data update from SAP to MW software – (item name, code, per Pcs wt, Unit etc).. SAP systems will convert Master data into Flat File format (excel) & MW software will pickup data from Excel.
.
Every time/Regular interval SAP will transfer order detail (RPL/Sales Order) to flat File or SAP will export data into xml format & store in FTP Server. WM software will Import data from FTP server to MW software.


MW software will prepare Bar-Code label based on Item Master & RPL Data, in that Bar-Code all the necessary information stored for Scanning like ( Item Name, Code, Qty, Wt, Batch No, Packing Date, etc)
.
Bar-Code label will generate thro' MW software at the time of packing so User can pack any Qty (from RPL/Sale Order) or available Qty 10, 20, 30, 40, 50, 60, 100, 200, 500 etc.. & generate Bar-code label immediately. Stick that label on packed Qty.
.
Bar-Code label will be stuck on all the packed Qty for Despatch or Stock (Qty store to Inventory)
.